Great Dames is a dynamic community of women.
We connect, learn from and empower each other through programs that inspire, encourage and engage.
Ready to join?
Become a member of Circle, and you'll receive some fantastic benefits and even more valuable opportunities to connect with other women.
Want to learn more?
Most Great Dames events are open to anyone. Come share great programs with a wonderful group of women. The best way to experience us is to try us.
"It's been life-changing what Great Dames has brought to our community of women, and more importantly for me, our community of girls."
Chandra G. Pitts
A dedicated visionary and philanthropist, Chandra Pitts is committed to propelling children and their families on a holistic journey toward excellence through education and the arts.
Upcoming Events
Fall 2019
Great Dames Powerful Conversation
Great Dames.Great Guys
How Men Can Be Strong Allies for Women
Monday, October 21, 2019
5:30 to 7:30 p.m. at Harry's Savoy Grill & Ballroom
TICKETS: early-bird ticket prices until August 31!
***
Thank you! Our April 24 event was a success, and our support for women & girls continues!
Please donate to the Great Dames Action Fund.
Your support empowers women and girls.
Great Dames Fund is a 501(c)3 tax-exempt organization (EIN: 47-2762190) and your donation is tax-deductible within the guidelines of U.S. law.
Honoring the individual and collective power of these Great Dames.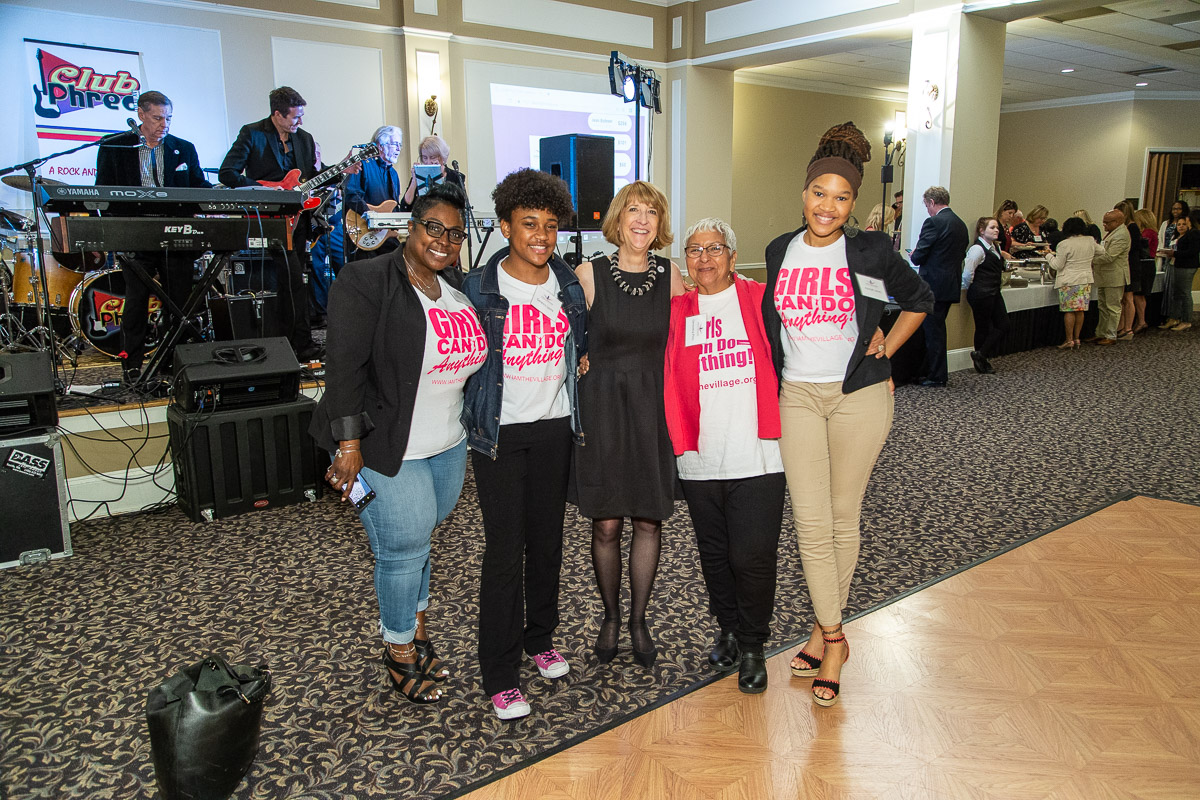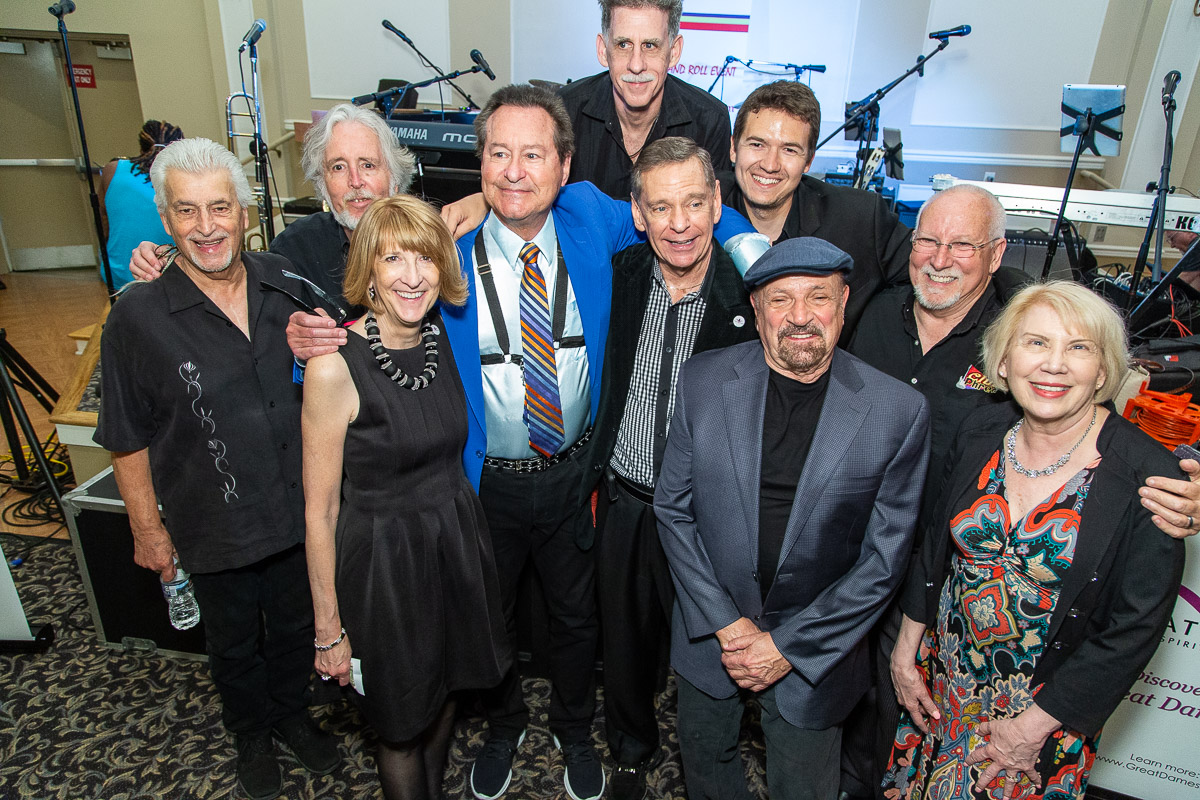 ***
2019 Great Dames Peer Advisory Groups
Now accepting applications for 2019 participation in our peer groups.
See details HERE